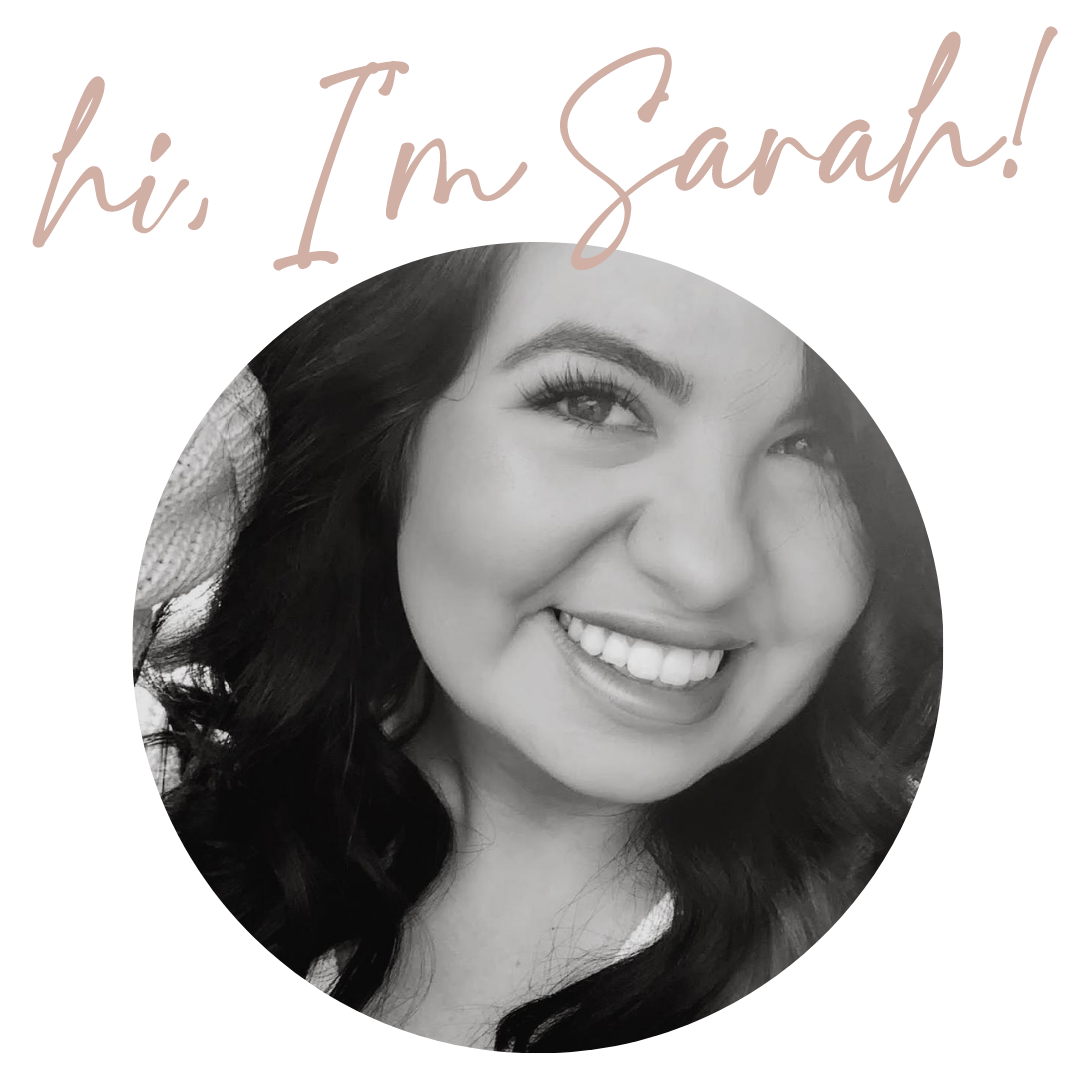 Hiiii! I'm Sarah, the owner of Honey Glow. A little about me... I'm a wife, mom to a sweet little boy, elementary school teacher, and certified spray tan artist. I love listening to music from the 90s and 2000s, going to concerts, Starbucks' pink drink, and Mexican food. 🙂
As I was finishing college in the summer of 2020, I decided to open Honey Glow! I created HG with the intention of making genuine connections with people and helping them feel their best. Additionally, I wanted to provide luxury spray tanning services in the most convenient way -- by bringing them to you!
I am constantly continuing my education to provide the absolute best tan and highest quality of products. My goal at Honey Glow is to provide you with a luxury experience and flawless spray tan each and every time. Hope to see you soon!
xo, Sarah